Listing Title
Listing Category
Short Description
Website
Phone
Email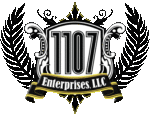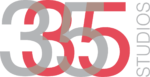 Short Description
Web Site Development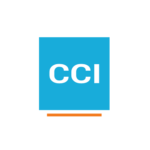 Short Description
Helping nonprofits and mission-driven nonprofits with fundraising, strategies, and compliance.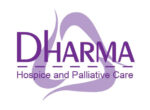 Short Description
To provide your loved one with the highest level of Quality and Compassionate care during their end of life or transition. Our team will treat your loved one and family members with love, dignity and respect.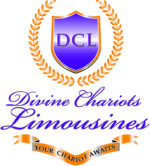 Short Description
Luxury Group Transportation Services
Short Description
At Dynamic Core Fitness we strive to get our clients and athletes body's to work at their most optimum level through every aspect of training. We also offer in-home training.
Short Description
Wealth Management
Retirement & Brokerage Accounts
Investments & Business Retirement Solutions
Savings Account, Direct Deposit & Financial Planning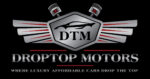 Short Description
DROPTOPMOTORS LLC is committed to ensuring you have a safe and reliable vehicle for years to come!